A3 folded to A4 Brochure
More Products
Online Help
Email Customer Services >
Artwork Checklist >
PDF Tips >
Don't have a PDF >
Request a Paper Sample Book >
A3 folded to A4 Brochure
From $43.95 + Freight + GST

These brochures are ideal to use when you want to go into a little more detail about your product or service. Many clients use them to insert into folders or a pack of information for their clients. If you intend on posting them out, consider the A3 folded to DL option for cheaper postage.
Please Note: We require one pdf containing 4 single A4 pages in order - see tolerances link below for details
Upload & Preflight your PDF
Click the 'UPLOAD NOW' button to select your PDF. Your file will then be instantly uploaded and preflighted.
If there are any issues with the PDF, we will be in contact with you.
Yes, please display my design in your designer gallery
Simply upload your file and once upload is completed click View Basket to continue to Step 4.
Estimate your Freight Cost
I want to pickup my order
I want my order delivered
In the map below, click on your region to view the estimated freight cost
Production Time:
Digital jobs allow 3 full working days.
Offset allow 3 – 5 full working days.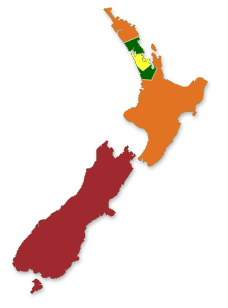 If you have any questions please contact us
E
info@pdf2print.co.nz
Office hours
are 8.30am - 5pm (Mon-Fri)