Rect Synthetic Labels - in rolls
More Products
Online Help
Email Customer Services >
Artwork Checklist >
PDF Tips >
Don't have a PDF >
Request a Paper Sample Book >
Rect Synthetic Labels - in rolls
From $221.79 + Freight + GST
Our Rectangular Gloss White PP (Polyproylene) labels are:
Supplied in rolls

Printed on Gloss Top coated 62gsm white Polypropylene for prime labels. They are designed to be used on, cosmetics, house hold chemicals, appliances, toys, hard wearing and water resistant labels

Designed to be used in temperatures of 10C + 80C.

Permanent acrylic water based-adhesive.

Specially developed for synthetic face materials due to its excellent clarity. Good adhesion to non-polar or non-cold surfaces.
Simply download the FREE dieline below to create your design and then place your order.
PDF 140MM X 200MM, PDF 100MM TO 140MM

For help selecting your roll direction, click here
Upload & Preflight your PDF
Click the 'UPLOAD NOW' button to select your PDF. Your file will then be instantly uploaded and preflighted.
If there are any issues with the PDF, we will be in contact with you.
Yes, please display my design in your designer gallery
Simply upload your file and once upload is completed click View Basket to continue to Step 4.
Estimate your Freight Cost
I want to pickup my order
I want my order delivered
In the map below, click on your region to view the estimated freight cost
Production Time:
Digital jobs allow 3 full working days.
Offset allow 3 – 5 full working days.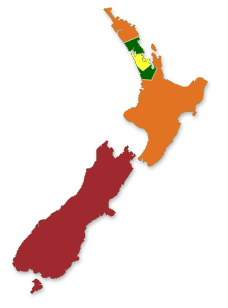 If you have any questions please contact us
E
info@pdf2print.co.nz
Office hours
are 8.30am - 5pm (Mon-Fri)